L + J Industries in Houston!
Monday, September 19, 2011
I came across L + J Industries of Houston on Etsy today and I LOVE their creations.... Or should I say re-creations? The company consists of twin sisters, Lynne and Julia Schafer, who take vintage furniture and redo it with a colorful, modern twist. They also make their own things that are Mid-Century inspired. Their pieces are so fun and eye catching! Check 'em out.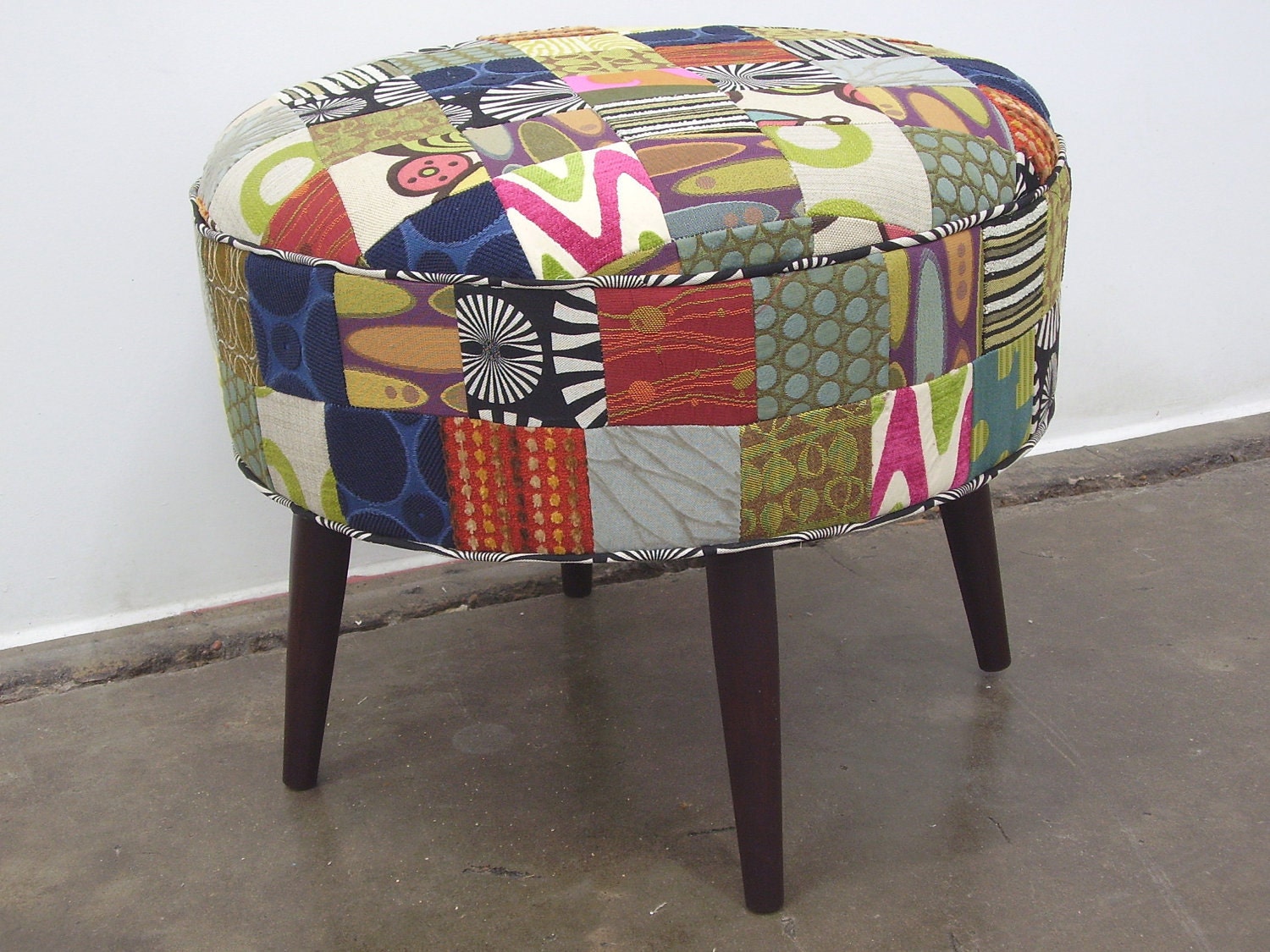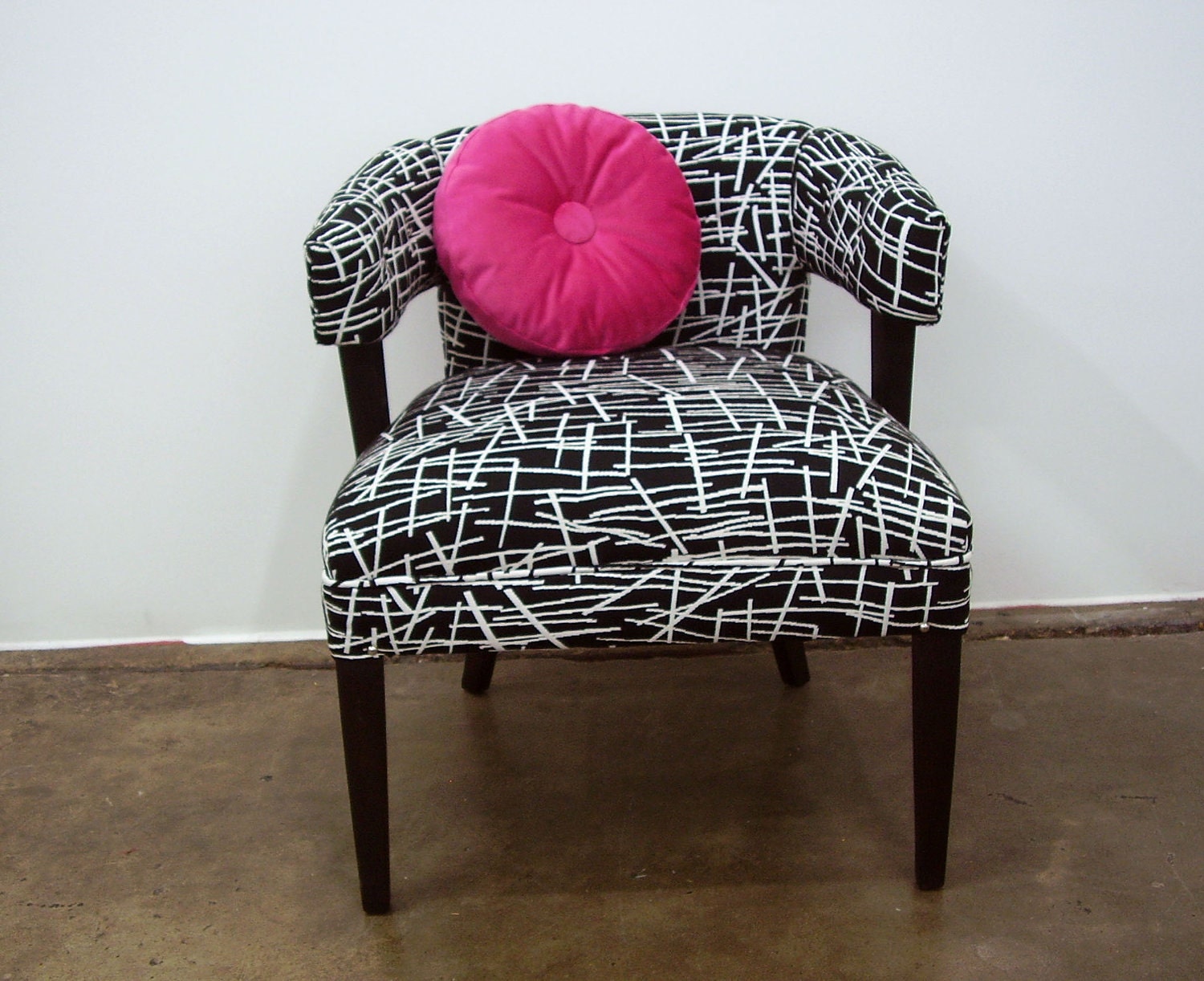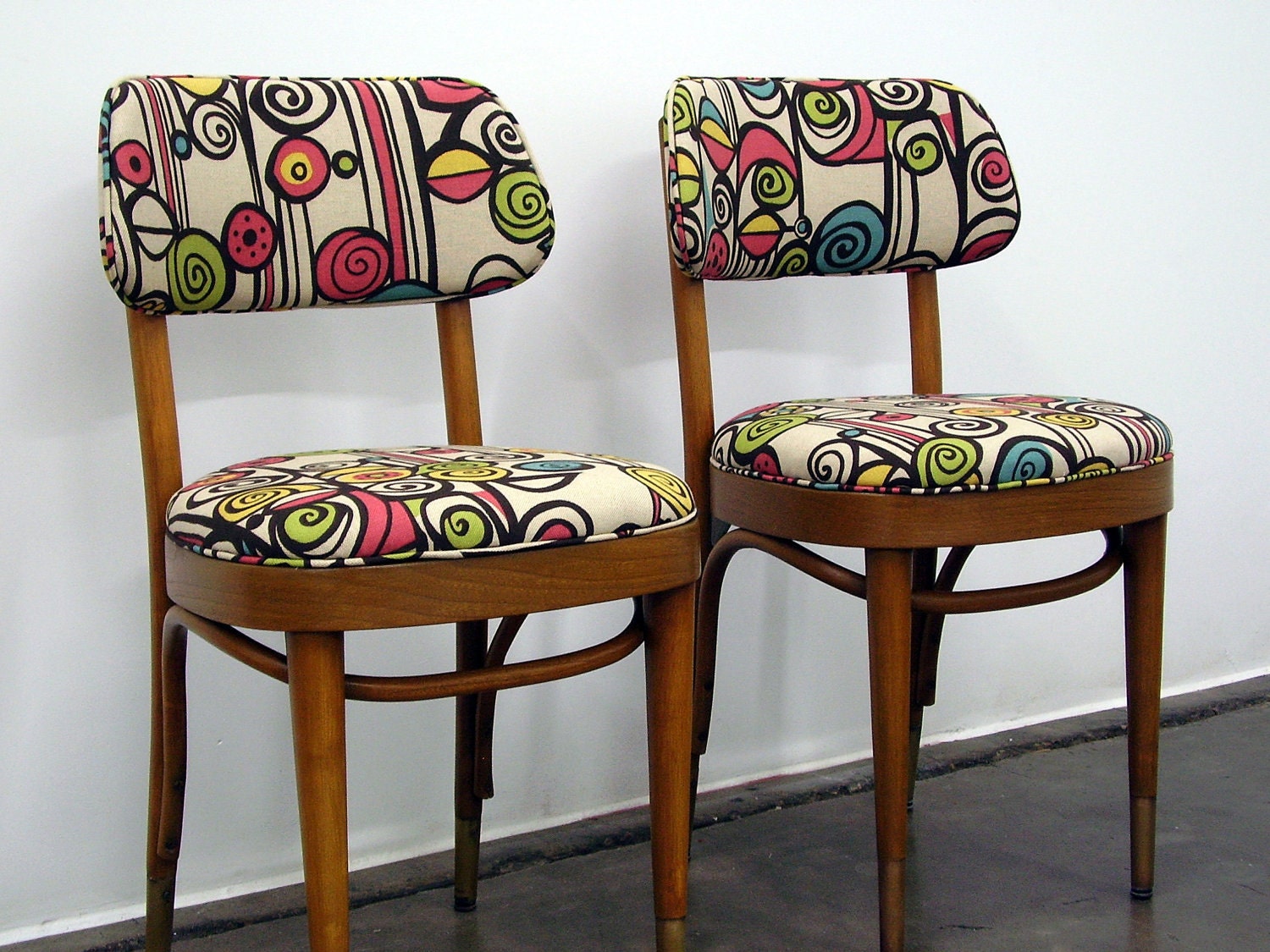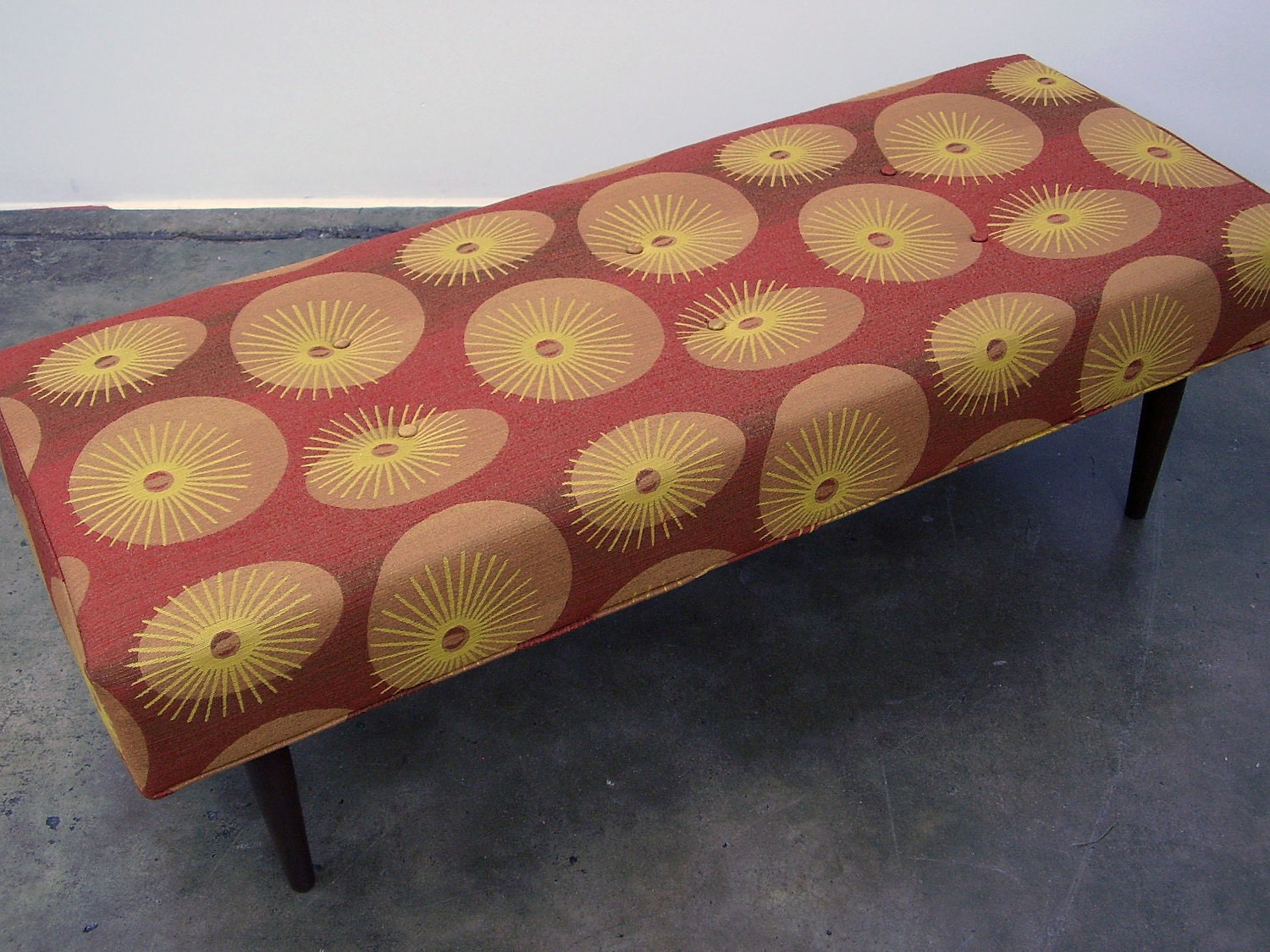 Bench, Chairs, Color, Etsy, Furniture, Houston_Designer, Mid_Century_Inspired