Holiday Gift Ideas: Attention Foodies!
Wednesday, December 05, 2007
Nothing says I love you like a good meal. Give the gift that is simultaneously a vice and a virtue.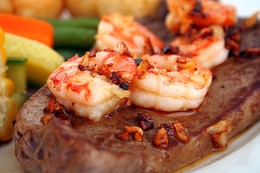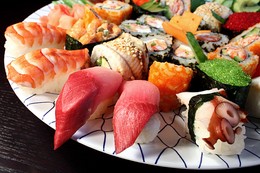 Restaurant.com has 50% off their coupons with coupon code "SNOW" (Expires 12/9). This has reduced the price of their $25 Dining Certificates to just $5 for most restaurants and areas. They throw in a free $10 Certificate as well. Fine print applies for many of the certificates, such as minimum 4 entrees, etc. Just type in your local zip code to see all of the participating restaurants.
News, Random_Stuff